Join OxViews for a Free Online Webinar
Contact us to find out more how we can help you get your message out

Email:info@oxviews.com
The concept of a 'willing licensee' continues to be a key issue in FRAND litigation and particularly in determining the circumstances under which an SEP holder is entitled to seek an injunction against an implementer. Although this is a key determinant in a number of jurisdictions, courts differ in their assessment of whether a potential licensee is 'willing'.  The law continues to evolve in this area, with recent developments in the UK in light of Optis v Apple [2022] EWCA Civ 1411 and it remains to be seen how the English court will address this issue in the case InterDigital v Lenovo, which was heard earlier this year.
In this commentary, Kirkland will explore the latest developments in case law in this area in the UK, Germany, the Netherlands, and the US.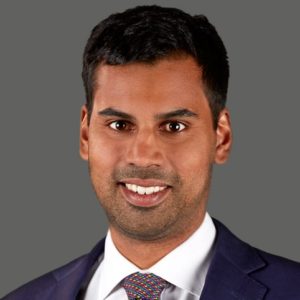 Peter Pereira is a partner in the Intellectual Property Litigation team in Kirkland's London office. He has a broad practice across all aspects of IP litigation but has particular expertise in cross-border patent litigation.
The 2022 edition of the The Legal 500 UK describes Peter as having "expertise in SEP and FRAND litigation for international telecoms and technology clients".  Peter's FRAND litigation experience includes representing Xiaomi in its dispute with Sisvel.  He regularly speaks on issues in the ever-changing global FRAND landscape.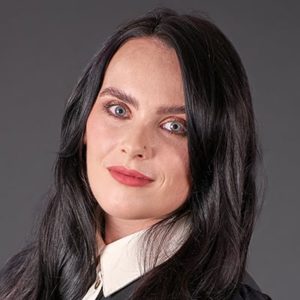 Ashley Grant is an associate in Kirkland's Intellectual Property Litigation team in London. Her practice area covers all areas of intellectual property, with particular experience in complex patent litigation in the technology and telecommunications (SEP/ FRAND) sectors. Ashley's recent cases include InterDigital v Lenovo and Motorola Mobility: representing Lenovo and Motorola Mobility in highly complex and high-value strategic SEP/FRAND litigation against InterDigital relating to 3G, 4G and 5G standards.
Ashley is dual qualified in England & Wales and New York giving her particular insight into cross-border litigation.
After registering, you will receive a confirmation email containing information about joining the webinar.
Attention, please sign up with your professional email account. We don't accept registrations from personal email addresses. Participation is limited at 100 participants. We reserve the right to eliminate participants. By joining the OxViews webinar you agree to our Privacy Policy (found here) and to receive forthcoming information on our webinars, newsletters and events. The views in this talk are the speaker's own and do not represent those of OxViews, its employees or consultants.